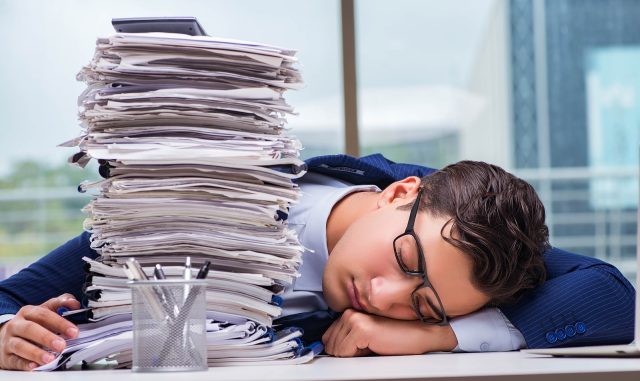 Most townships and municipalities require special licensing in order to rent out an investment property, apartment building, or to turn your own home into a rental. What licensing do you need? Unfortunately, this varies from township to township, so you will need to call your individual township or municipality to find out, or work with a professional property manager, who will keep this information on file and guide you through the process.
The most common is a Rental License, which you can usually get by filling out an application, paying a fee, and passing an inspection.
I recommend asking your municipality about inspection requirements in advance of your inspection. Typically, an inspector will make sure the property is safe and clean, has all of the basic requirements such as kitchen and bathroom facilities, and has smoke and c02 detectors. However, your municipality should be able to give you a list of their exact requirements.
Below I will list three examples in our area, correct as of March, 2019 of the requirements of some different townships in our area. You can see that each and every one is different!
Philadelphia – Please note, requirements are different for 2-4 unit owner occupied buildings.
First, you must get a Philadelphia Tax Account Number and Commercial Activity License. These are free and you will only need to do it once
Next you will need to pay for your Rental License. This will cost $55. No inspection is required. However, your license must be renewed yearly. You can apply and pay online here: https://eclipse.phila.gov/phillylmsprod/pub/lms/Login.aspx
Finally, you will need a Certificate of Rental Suitability. This will need to be done each time you rent to a new tenant. This is free and can also be done online here: https://www.phila.gov/FairHousingCommission/Pages/RentalSuitability.aspx
If your property was built before 1978, and tenants have any children under 6 years of age, you must also provide a passing Lead Inspection from a 3rd party vendor. We can help you select a vendor to provide this. By October of 2022, all properties in the city will require a passing lead test, regardless of who lives there. This program is rolling out starting in October of 2020, by zipcode. You can find out when your property is due to be lead tested here: https://www.phila.gov/2019-10-22-rental-property-lead-certification-law/
Upper Darby
Go to their website, fill out a Rental License application, and pay the $86 fee.
Next, and inspector will contact you to schedule an inspection. You can find the application here: https://www.upperdarby.org/permits
Bristol Borough
Here you must register your rental home via a Rental Registration Form. This is $100 for a single unit building. This will need to be renewed and re-inspected once every two years. A copy of the form can be found here: http://bristolborough.com/pdf/Code-Rental-Registration-Application.pdf
Finally, note that depending on how long you've owned the property, or if you've done major renovations recently, you may need to provide 3rd party heater, chimney, and electric certifications. We can help you find vendors to provide these.
Bristol also requires a Change of Tenant form. This costs $75 and must be filed every time a new tenant moves in. It an be found here: http://bristolborough.com/pdf/Code-Change-in-Tenancy-Form.pdf