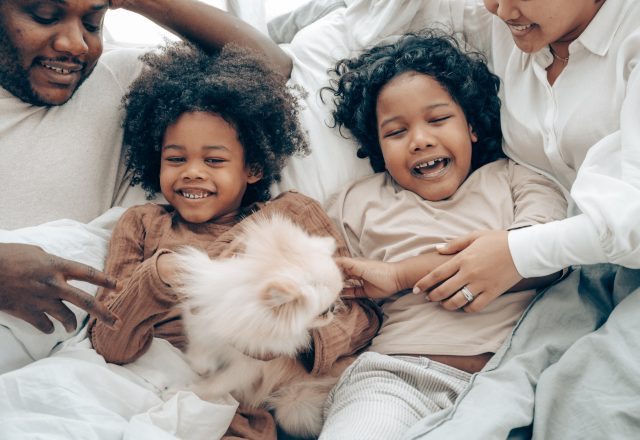 Investments properties are the most lucrative for the owner when the tenants are happy, pay rent ontime, and treat the property well. No one likes to lose a good tenant! If you want to enjoy long relationships with your tenants, follow these tips for keeping them happy and ready to renew that lease.
1. Communicate: The best way to ensure a lasting renter relationship is to start out with everyone on the same page. Provide a clear lease that outlines your responsibilities as well as those of your tenants. Ensuring that everything is in writing with no gray areas helps make sure everyone understands their responsibilities from day one. Be sure to spell out who handles items like pest control, landscaping and snow removal and how often or under what conditions. List any appliances which the tenant is expected to maintain and any policies on pets or smoking.
2. Respect your Tenants: Renters view your property as their home. Never show up un-announced or allow a vendor to enter their home without talking with them first. Schedule an appointment with them whenever you need to visit the property, or if you need to enter in the event of an emergency, let them know ASAP who was there and why.
3. Make yourself available: Respond to emergencies immediately and to all other inquiries within 24 hours. If you say you're going to fix something, do it in a timely manner, and if for any reason you can't, be sure to update your tenant and let them know what's going on and the reason for any delays.
4. Get to Know them: Take the time to get to know renters' names, including pets (if allowed) and children. If you have tenants who are never late on rent and keep your place looking great, surprise them with a thank you note and gift card around the holidays.
5. Keep Rents Reasonable: Although most tenants won't move over a small rent increase if they are otherwise happy, consider not raising the rent every single year as a way to say thank you to your best tenants.
If you feel like some of these may be too time consuming or challenging, contact our Property Management Inc. office to discuss how we can help with professional management of your properties.